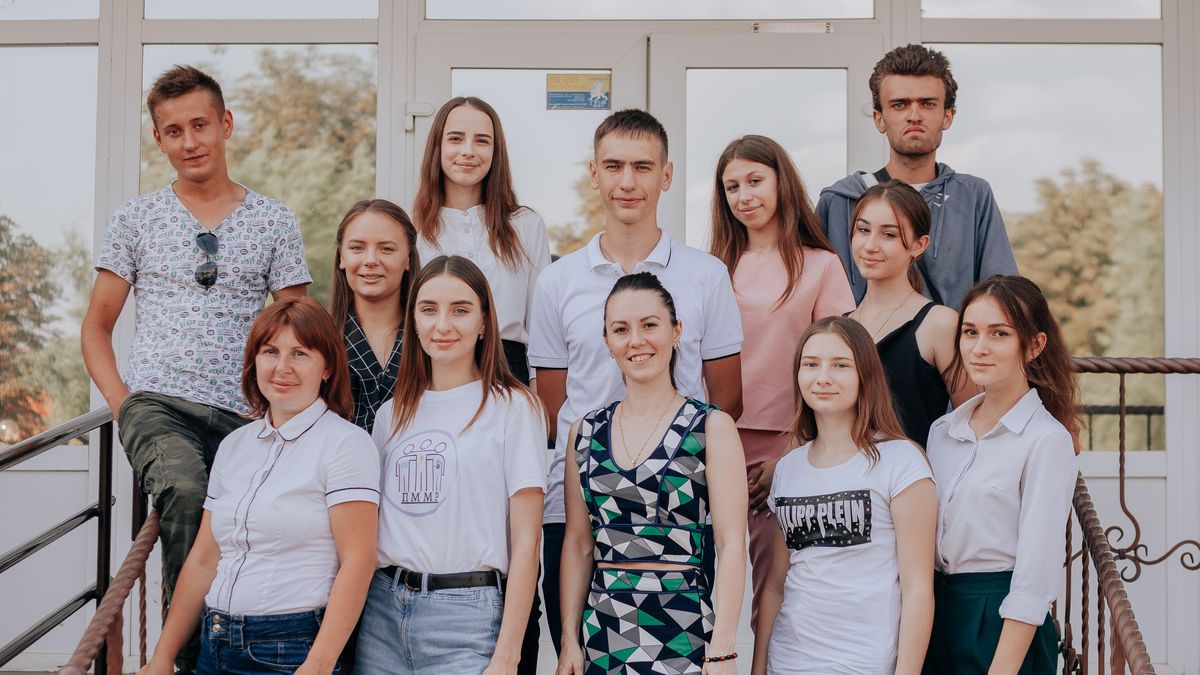 Pereshchepyne town youth organisation
30-08-2022
Contact us
Kateryna Serbin
What are we looking for?
We want to contribute to the rebuilding of Ukraine. We must be heard and seen. We need not glory but international partnership for better productive work under wartime conditions. We hope to create the new future for Ukrainians with the help of international partnership.
Location: Dnipro region
---
All organizations: Youth engagement
---
WHO ARE WE?
Nowadays, we are working in different directions.
1. Safe leisure activities for youth. We have founded a youth hub and a lounge area ,"Green life"
2. The anticrisis classes during the war: entertaining activities for kids, psychological sessions and art therapy.
3. We have created the club for the new mothers "We are all mothers".
4. Since the first day of russian invasion in Ukraine we have created the volunteering centre to help the Ukrainian army and the displaced people.

We get funding from the international grants that we win.

Our activity started at the local café and now we have our own youth centre and co-working multimedia space. We successfully cooperate with the local authorities.
WHAT DRIVES US?
Intrinsic motivation, the desire to have a better future for the next generation.