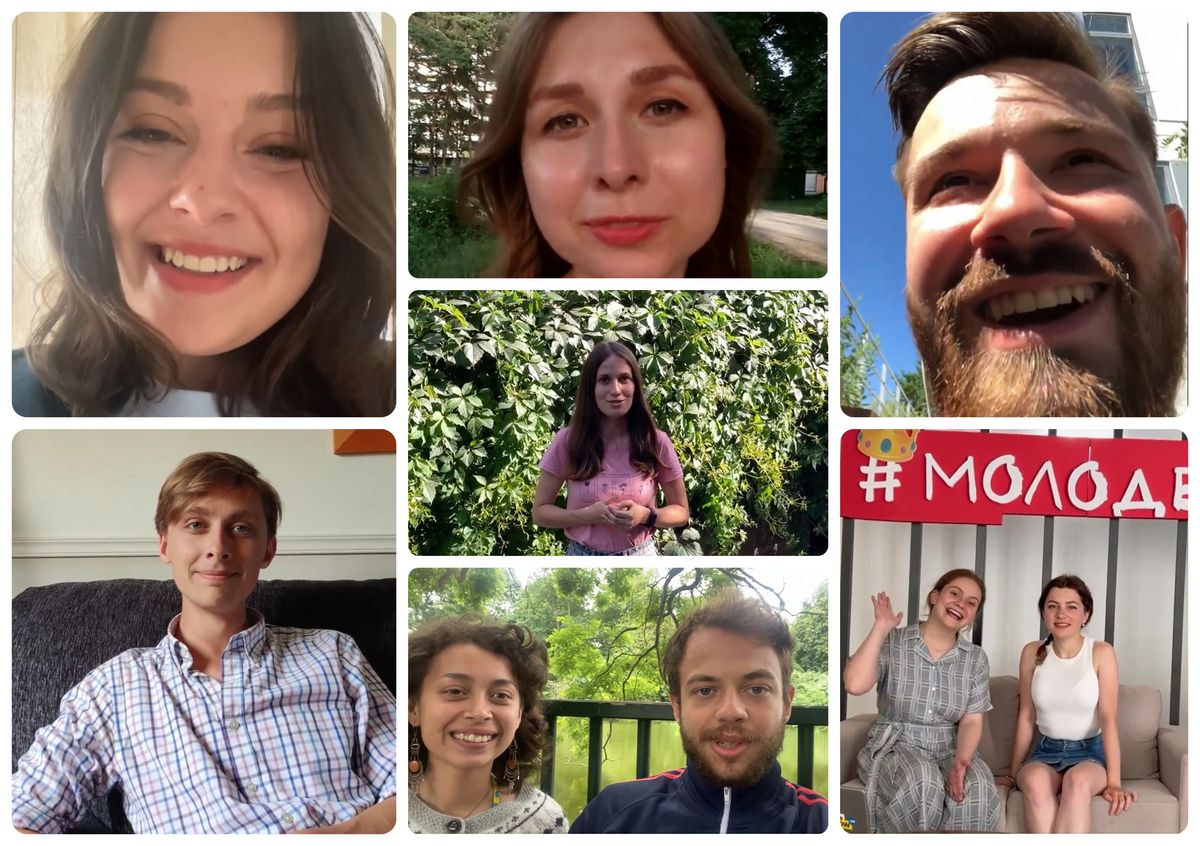 Youth Leader Exchange Program update
12-07-2021
Our Exchange Program is now ready to set off. We've chosen a team of engaged, creative and active young people to be part of the Program and we are really looking forward to discussing and developing democracy with them.
Our participants come from across Ukraine and Denmark, and they represent a wide variety of organizations from student groups to scout movements. We are proud of the great diversity among our participants and hope there will be some fruitful partnerships among them.
In the months to come the participants will meet both online and offline to learn about the Danish and the Ukrainian democracy.
They will get to know each other before the Ukrainian participants will visit Denmark in November 2021 and the Danish participants will come to Ukraine in April 2022.
We can't wait to get started!
The participants come from these organizations:
Ukraine:
People (Bila Tserkva), Public Diplomacy Platform, Ukrainian Foundation of Youth Development, Ukrainian Leadership Academy, Sense, IUS - Institute of Ukrainian Studies, Let's do it Ukraine, TVORY, Foundation of Regional Initiatives, Public Service of Ukraine, Ukrainian Students for Freedom, Building Ukraine Together (BUR), Paneuropean Youth of Kyiv Region.
Denmark:
Spejderne, Danish Red Cross Youth (DRCY), University of Copenhagen – Eastern Europe Studies, Ungdommens Folkemøde, Silba - Initiative for Dialogue and Democracy, LGBT+ Danmark, Europæisk Ungdom, Danish Students Abroad, Danish International Cultural Youth Exchange (ICYE)