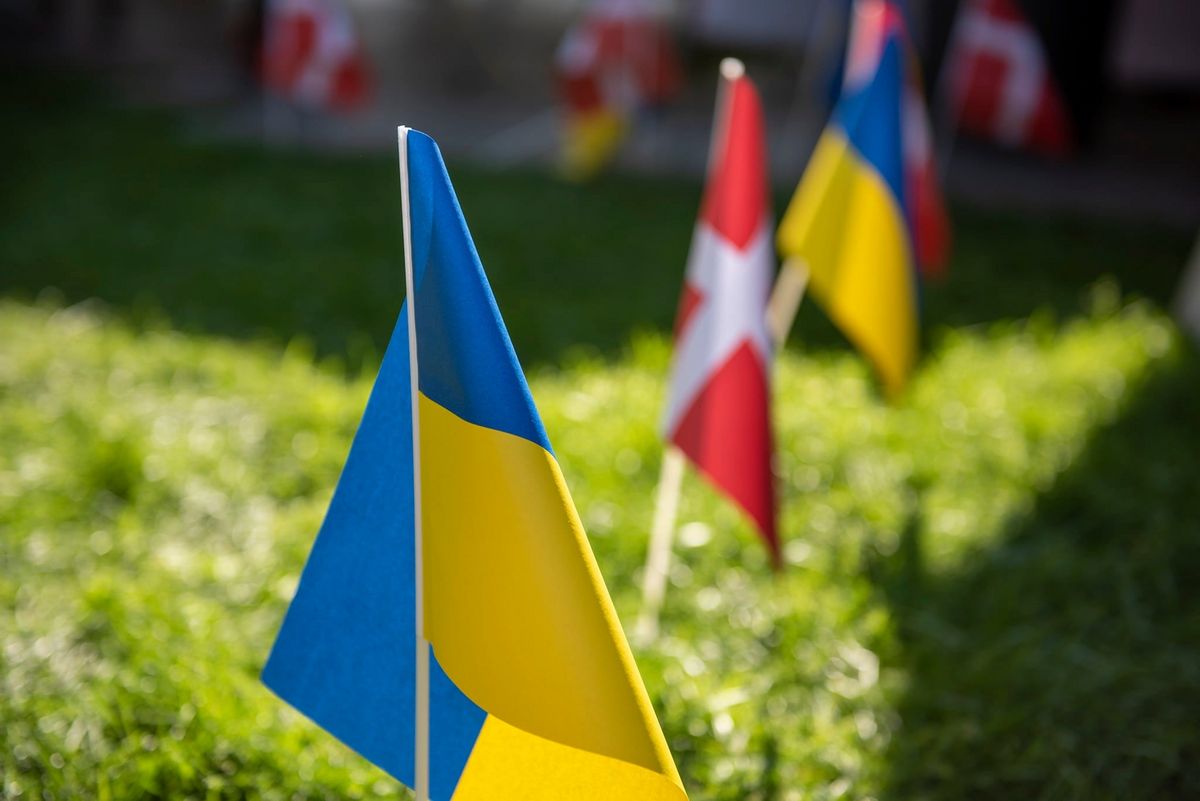 Ukraine, a free country, is under attack.
24-02-2022
This is against any principle of freedom, rights or democracy, which is at our core.
We will not stop our work. We will keep supporting young Ukrainians, and the Danish youth are ready to collaborate for the future of Ukraine.
Because of the invasion, our Ukraine-based events will be postponed until further notice. Whenever possible, you will find us online.
We will keep doing activities in Denmark to support Ukraine, so please stay tuned if you want to share, support or get involved.
We stand with Ukraine, and we will keep supporting youth, partnerships and a strong civil society.