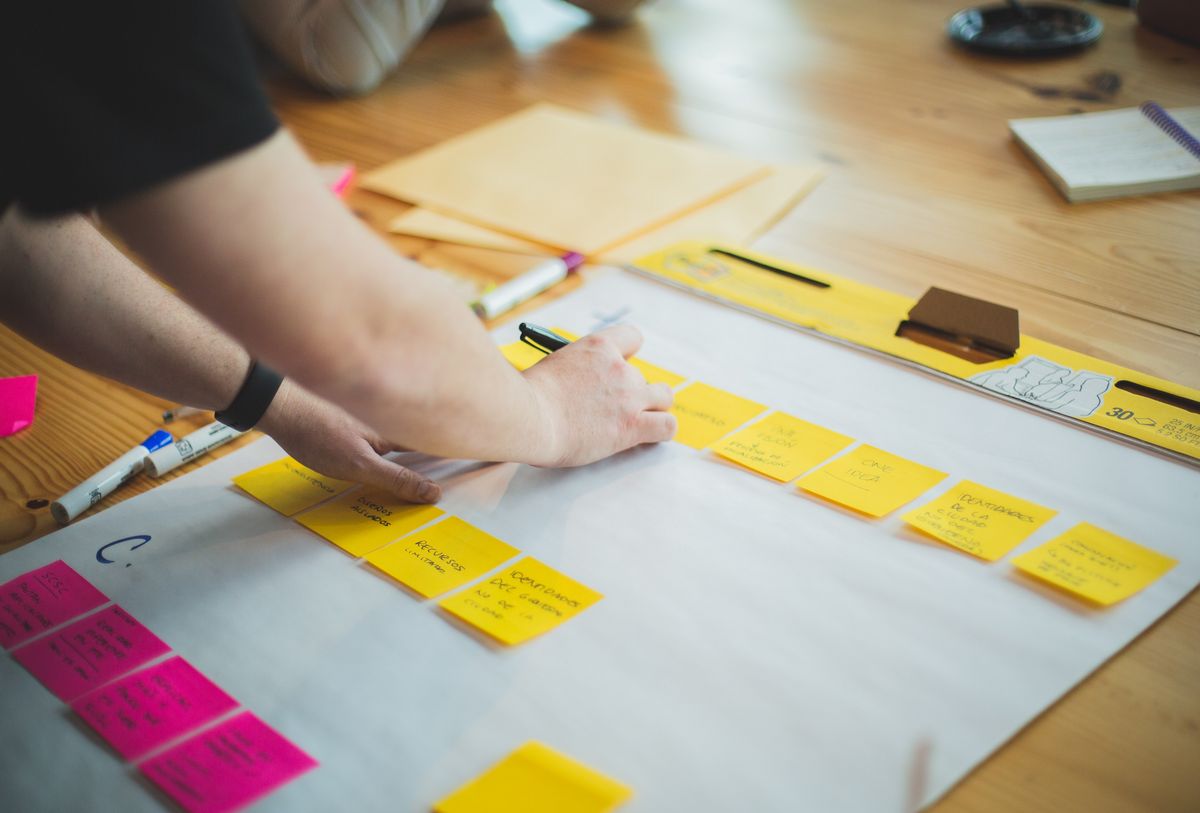 We are hiring | Program Manager
20-07-2022
Can you engage young people in impactful initiatives and develop strategic youth activities that enhance active participation? Are you good at networking, program management and facilitation? Maybe you are the next Program Manager at the Ukrainian-Danish Youth House!
As our Program Manager, you will be responsible for the Youth House's strategic youth activities. The activities, workshops and events of the Ukrainian-Danish Youth House are what makes our democratic hub alive, and you will make sure that it appeals to our broad target audience.
We believe that through participation, co-creation, and youth-to-youth approaches, we can create a safe and creative space that will engage young people from both Ukraine and Denmark to work for a better future.
You will be co-leading the program team together with our Director and make sure that our activities and content are in line with the overall project targets, from planning to facilitation, and taking all parties involved into account. You are strategic and familiar with international or civil society projects, and you know how to communicate with and engage many different groups of youth. You have a positive and constructive approach to challenges and experience with volunteer projects.
About us:
The Ukrainian-Danish Youth House is a platform for young people from Ukraine and Denmark that supports youth participation, democracy, and creativity. Based in Kyiv, we offer a creative, democratic platform for everyone between 16 and 35 years of age to engage, facilitate and support youth projects and activism across our countries. We do this through our own activities and programs, through supporting youth organisations and through our grants. Our building is under renovation and will open in Kyiv in October. The Youth House is formally steered by a consortium consisting of the Danish Youth Council and the Danish Cultural Institute.
Responsibilities:
Ensuring that the Youth House's strategic activities adhere to the framework and desired impact;
Managing the program team;
Planning, developing, implementing and facilitating activities and programs;
Monitoring and evaluation (M&E);
Maintaining and expanding the network of partner organizations;
Supporting the development of the Ukrainian-Danish Youth House.
Qualifications:
Minimum Bachelor's degree, Master's degree preferred (Management, Business Administration, Political Science, International Relations or any other relevant field);
Minimum 3 years of experience in similar positions;
Experience with project management, preferably in the civil society/development field;
Experience of working with youth engagement and development;
Knowledge of Humans Rights Based Approach;
Strong command of written and spoken Ukrainian and English;
Strong intercultural and communications skills;
Network / knowledge of youth organizations and stakeholders is an asset;

A strong drive for positive changes and inclusive society.
Note: This position is not compatible with simultaneous full-time education.
What we offer:
An entrepreneurial workspace based in Kyiv, where you will be part of shaping the Youth House; 
To be part of a dedicated team of 8 dedicated colleagues in an international environment;
Work computer and phone;
A possibility to work remotely for the time being;
A 6-month full-time position, with possibility of prolongation;
Salary 950 EUR (net);
Uniqa health insurance.
How to apply:
Send your letter of motivation (max. one page) and CV in English as separate files in an email to Roman Tyshchenko at rt@theyouthhouse.org. The deadline for application is August 14th at 23:59. Incomplete applications will not be considered.
Looking forward to meeting you!