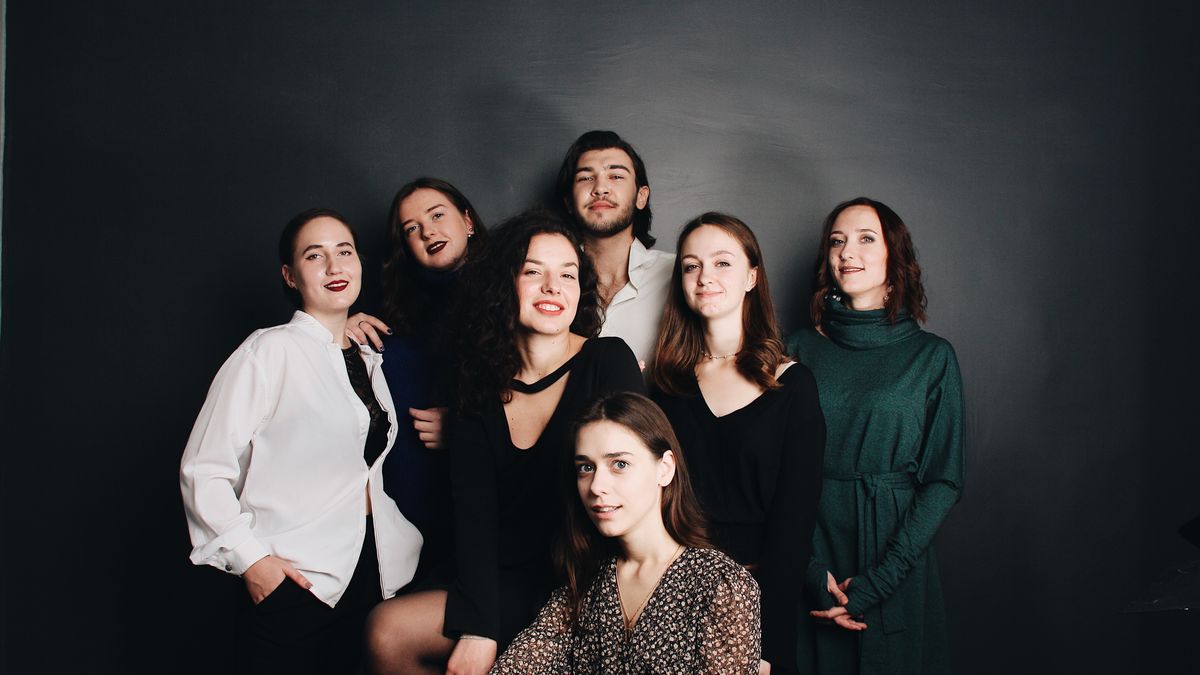 Independent Artistic Formation "Art.Razom"
30-08-2022
What are we looking for?
It is important for us to declare ourselves and our country to international colleagues. It is important for us to state that Ukraine is not a stereotypical pastoral picture. We want the world to get to know us - a new generation of free and independent Ukrainians - who strive to promote the values ​​of their country and universal human virtues, in particular, through music and opera.
Also we want to find new acquaintances and build new communications through which we can exchange experience and knowledge with colleagues from all over the world.
Location: Kyiv
---
---
WHO ARE WE?
The "Art.Razom" team, led by young ukrainian composers and stage directors, creates modern operas and performs them. In our theater group play students of the leading art universities of Kyiv . Young artists get their first stage experience here. In addition to writing and staging new operas written by young composers, the team works on restoration and staging of unknown works by ukrainian composers of the last century.We are working on increasing the level of ukrainian identification in the consciousness of our society, because many generations of our country were deprived of the opportunity to get to know their history and culture. We strive to change this situation and further develop the culture of Ukraine.
WHAT DRIVES US?
We are driven by the desire for self-realization in our native country. We want to create a center of youth Ukrainian opera culture and contribute to the development of modern opera theater in Ukraine and to declare our country outside its borders.